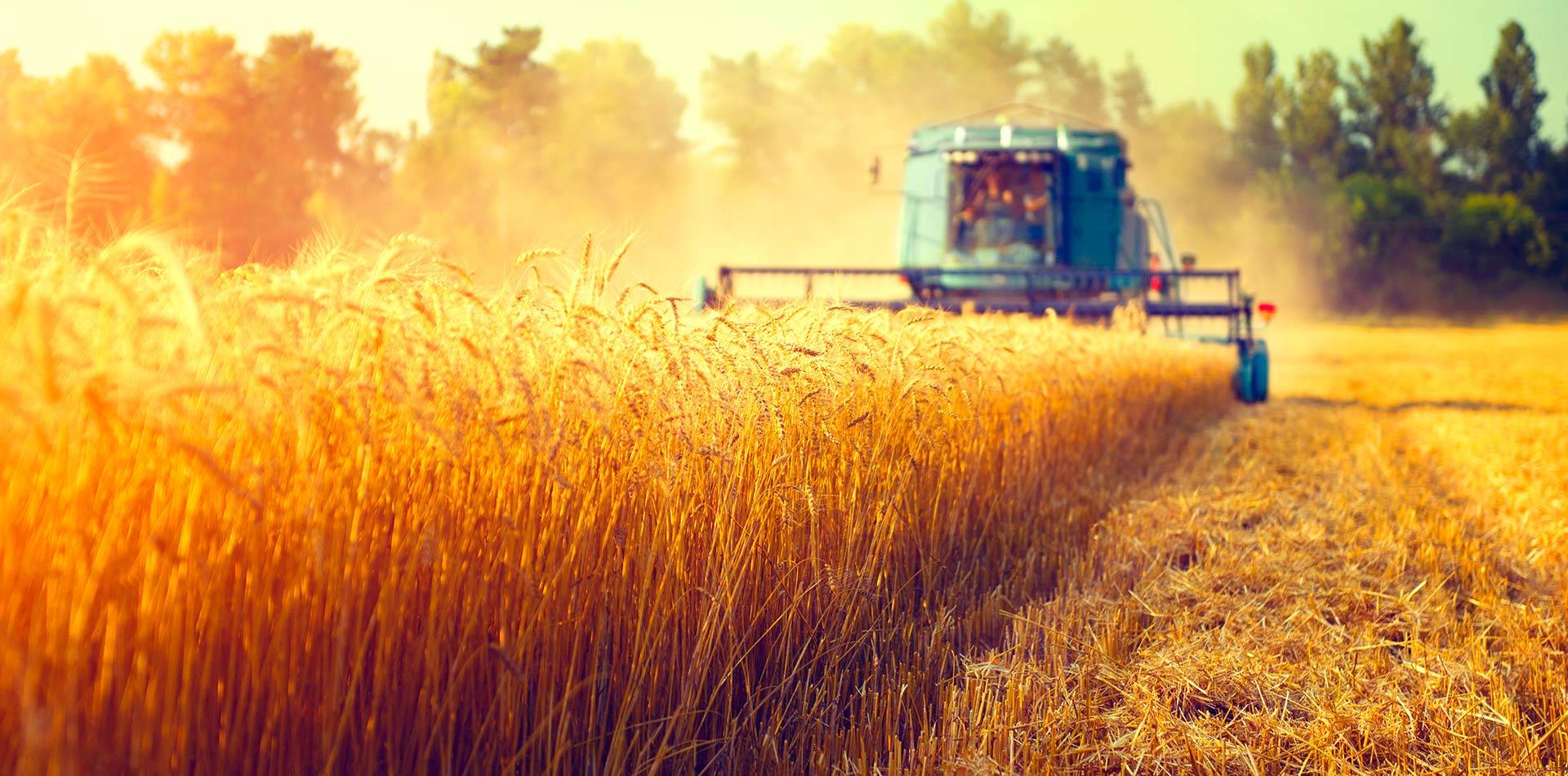 Full 1
Your own virtual, transparent
Trading platform
for a productive and profitable farming future.
Data drives us to help you get the most out of your farming operations. Here's how neXgro South Africa is changing the agricultural industry to enable a mutually beneficial production value ecosystem.

Hover over the hand icon at each element of the ecosystem to discover what neXgro has to offer.